Tokyo 2020 Games Promotional Badge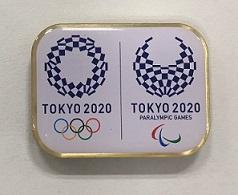 The Tokyo Metropolitan Government (TMG) has created Tokyo 2020 Games promotional badge to raise the profile and popularity of the Tokyo 2020 emblems. They will be distributed for free at TMG events and on other occasions.
From 1 April 2017, the badge has been distributed with a magnetic clasp instead of a pin so they can be used safely even by small children.
Tokyo 2020 Emblems Badge for the vison impaired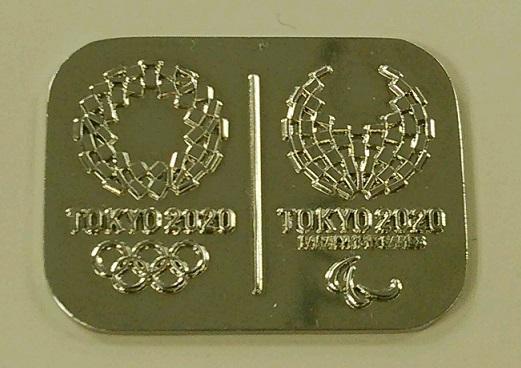 To raise the popularity of the Tokyo 2020 emblems among those with a vision impairment, the Tokyo 2020 emblems badge for the vision impaired were created.
The badge has been created with the Tokyo 2020 emblems embossed so that they can be discerned by people with vision impairments.
People eligible to receive a Tokyo 2020 emblems badge
Residents of Tokyo with vision impairments who have a physical disability certificate.
Means of distribution
One badge will be delivered directly to each eligible applicant. Distribution is conducted through the certain organisations and facilities. Please contact with your municipality government for details.