City Cast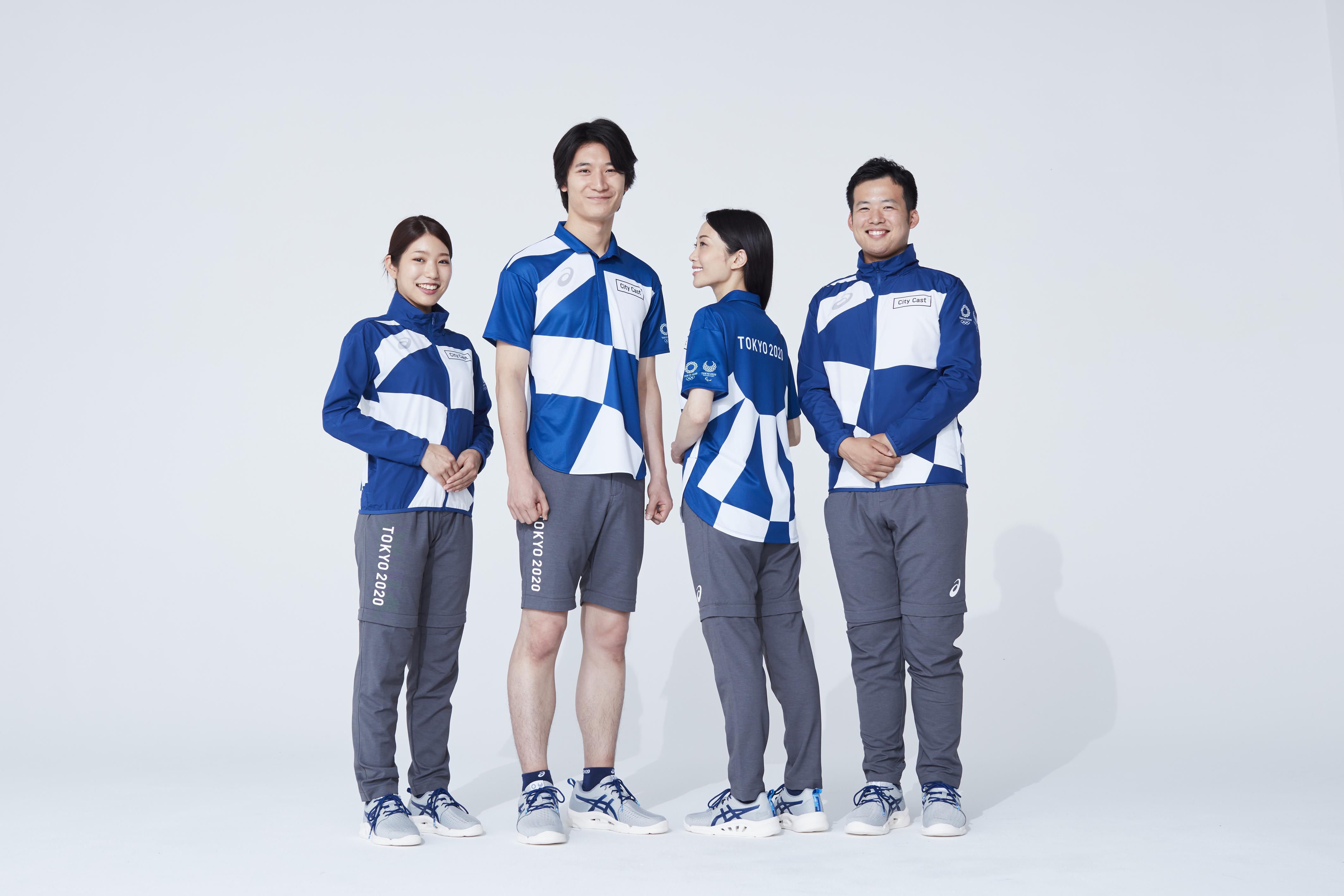 For the purpose of the Tokyo 2020 Games, city volunteers called "City Cast" operated by the Tokyo Metropolitan Government will welcome and support spectators, including guiding around competition venues and providing transport information at airports and major stations.
They hope to and will play a key role during the Games, together with the Tokyo 2020 Organising Committee-operated Games volunteers called "Field Cast" who will provide many supports at competition venues and the Olympic Village, to support in all aspects, and bring more excitement to, the Games.
People with diverse thoughts and backgrounds will come together to help deliver a successful Games by leveraging the strength of each individual.
City Cast activity records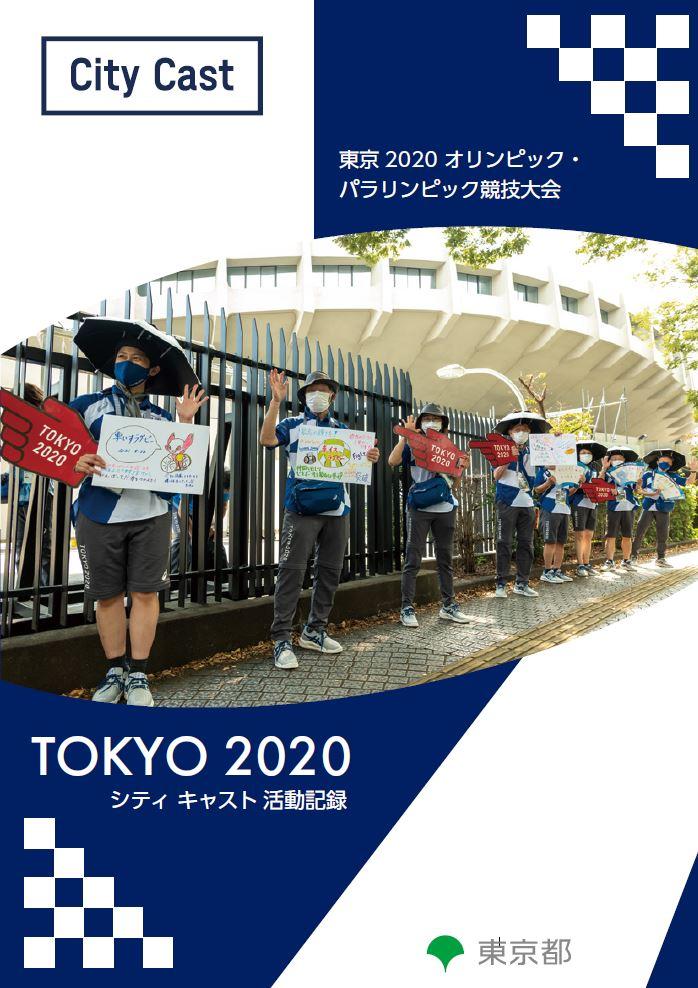 Since the spread of the novel coronavirus forced the cancellation of the public viewing and the decisions of most Games without spectators, which resulted in difficulties with the City Casts in doing the main work of guiding guests, the City Casts participated in new activities, such as "cheering for the Games," "showcasing the charms of Tokyo and local communities" and "operation support for the safe and secure Games".
The activity records which show the great performances of the City Casts who participated in those activities and boosted the Games are now available in the following links. Please take a look!

◆ City Cast activity records (about 32 MB)*Japanese version only
◆ Name list of City Casts (about 2 MB) *Japanese version only
Appreciation Presentation Ceremony for City Casts
The ceremony was held to express the gratitude to every City Cast who supported the Tokyo 2020 Games.
We deeply appreciate all the supports during the Games.
Showcasing the charms of Tokyo
Citycast conveys the charm of Tokyo (spots, history, culture, gourmet food, festivals, etc.).
Supportive messages from City Cast
We will liven up all over Japan and the world from Tokyo!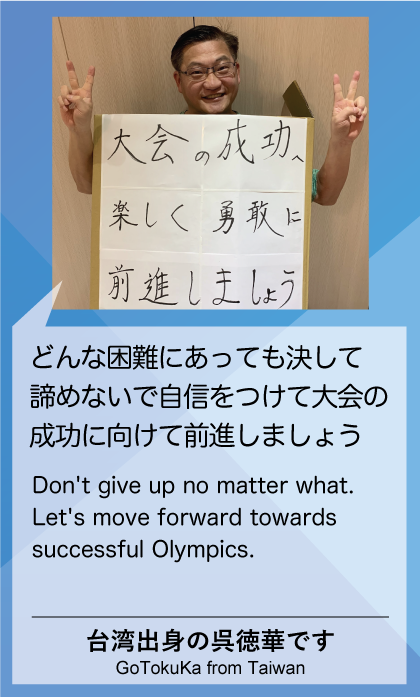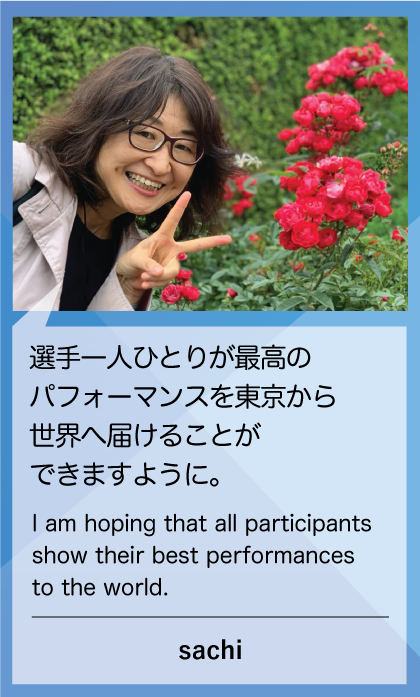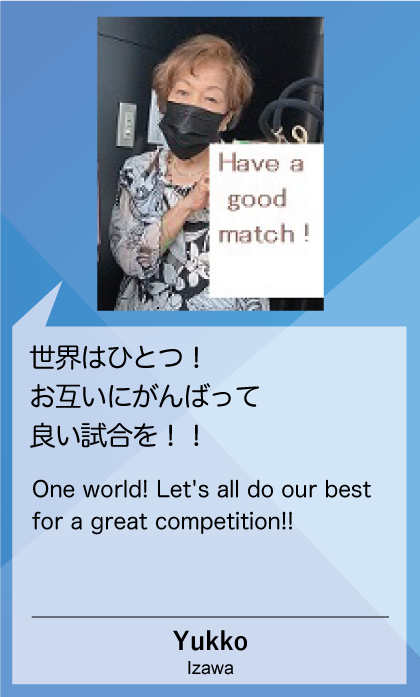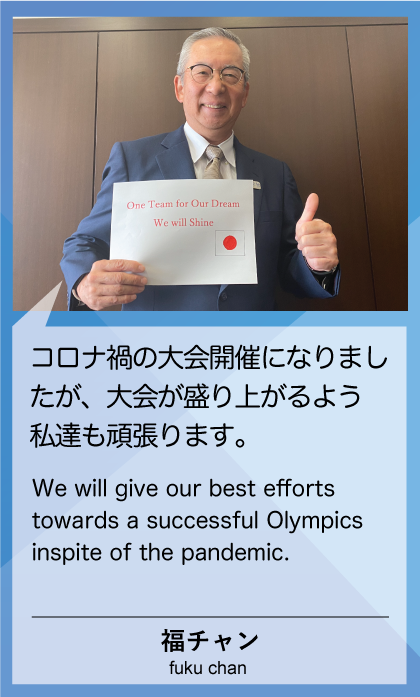 Guide to volunteer management system creation
The Tokyo Metropolitan Government built and operated "the volunteer recruiting and management system" to comprehensively recruit, select, foster, and assign the City Casts in the Tokyo 2020 Games.
"Guide to volunteer management system creation" has been developed recently to enable those who consider creation of a volunteer management system to use knowledge obtained through our experience in a variety of volunteer projects. Please make good use of it.
Guide to volunteer management system creation (about 5 MB)*Japanese version only