There are many ways to enjoy the Olympic and Paralympic Games other than watching the events at the venues. Here we will be introducing various events that will be implemented before and during the Games.
NO LIMITS CHALLENGE

The "No Limits Challenge" is a program designed to showcase the appeal of the Paralympic Games by letting people experience Paralympic sports, exhibiting displays that introduce the sports and equipment used, and organizing talks featuring para-athletes and other guests. The program will be implemented across various areas in Tokyo.
The event has been closed. Thank you for your cooperation.
Tokyo 2020 Nationwide Participation Programme
A framework for various organizations and groups to carry out Tokyo 2020 Games-related 'Actions' aimed at building momentum ahead of the Games and the creation of legacies.
Tokyo 2020's website introduces various 'Actions' around Japan. Please don't hesitate to join in them.
The event has been closed. Thank you for your cooperation.
Tokyo 2020 NIPPON FESTIVAL
The Olympic and Paralympic Games are not just about sports –they are one of the largest festivals of peace in the world. Cultural programmes are an essential part of the Games as a way of promoting a peaceful society and as a symbol of human solidarity. They also have the strength to advance mutual understanding and encourage global unity and cooperation, bridging the numerous divisions generated by the pandemic in the world.
The Tokyo Organising Committee of the Olympic and Paralympic Games will run the Tokyo 2020 NIPPON Festival from April to September 2021, when Tokyo and Japan will be in the global limelight. As an official cultural programme of the Tokyo 2020 Games, the festival hopes to serve as a symbol of solidarity across borders of all kinds.
The event has been closed. Thank you for your cooperation.
Tokyo Tokyo FESTIVAL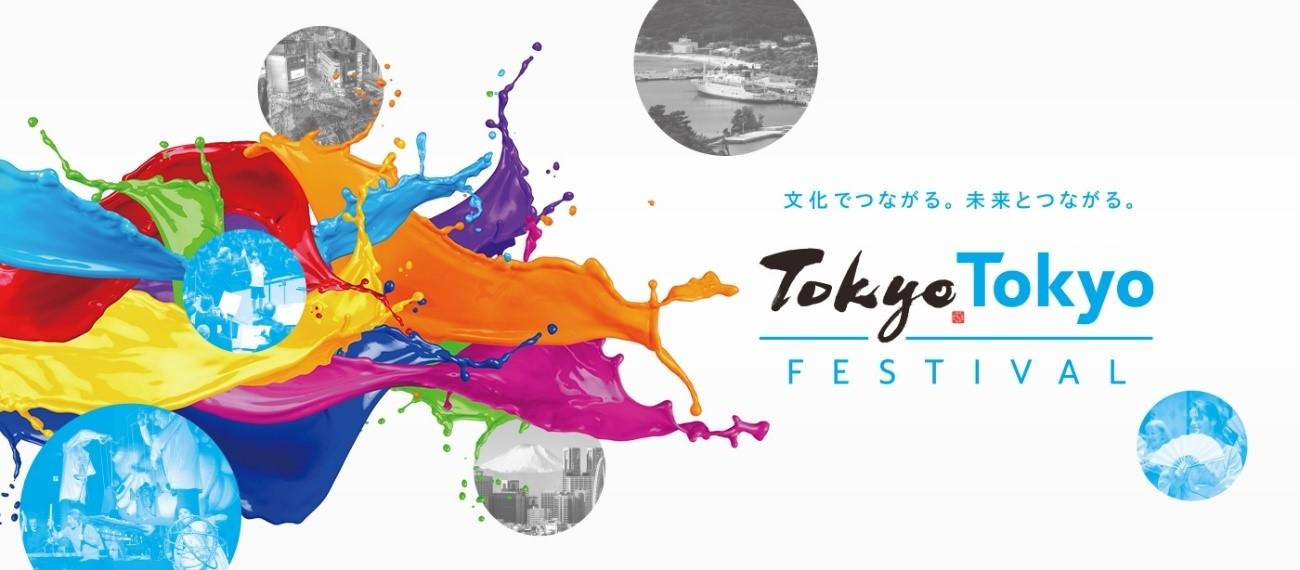 "Tokyo Tokyo FESTIVAL" is an initiative that unfolds a variety of cultural programs in Tokyo as the city where Olympic and Paralympic Games held in Tokyo, promoting its appeal as a city of arts and culture.
Japan Expo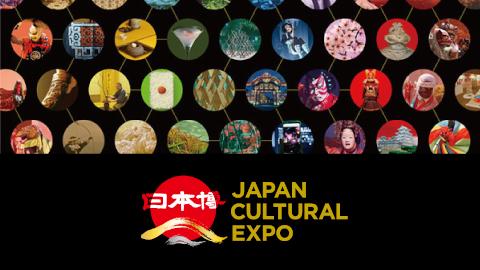 Japan Expo is a large-scale national project that disseminates various activities to Japan and abroad under the concepts of "from the Jomon period to the Modern period" and "Japanese and Nature". These activities include such programs as art exhibitions, performing arts, and cultural art festivals, and they will be conducted systematically throughout Japan over the course of a year.
Partner Houses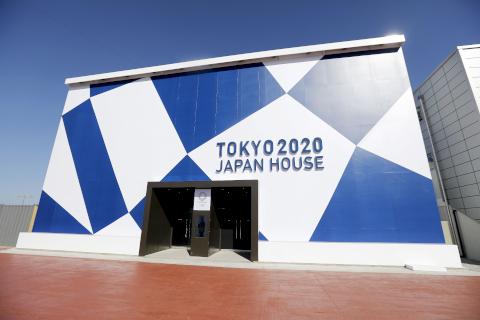 During the Games, the world will gather in Tokyo. Dozens of "Partner Houses" will offer the chance to experience the charms of various cultures, discover new delicacies, enjoy performances and shows, and celebrate together. Located near Tokyo's most iconic landmarks, each House will be a unique experience unlike any of the others.